Do You Want To Put An End To Pain And Stiffness…Keep Active and Mobile…And Finally Start To Get More Living Out Your Life….EVERYDAY..
And Without Taking Painkillers, Without Seeing The GP, and Without Having To Wait On The NHS…
"Learn About Physiotherapy, What It Is And What It Can Do For You.."
Download the FREE report to find out about the 52 Most Frequently asked questions
We give men and women in their 40's, 50's and 60's the BEST help and advice to keep them PAIN FREE, ACTIVE and always "ON-THE-GO" so that they can ENJOY great HEALTH, for many years to come.
This report will help you to make a better decision about your health and let you know what we can do for you..
We are one of Northern Ireland's leading back pain specialist clinics, helping people stay active, keep mobile and doing the things they love doing, without the need for painkillers.
Occupational Health issues
Post-surgery rehabilitation
"Look Who Else Came Looking For Specialist Physio At Gav Noble Physiotherapy, And Left Feeling Much Healthier In A Short Period Of Time"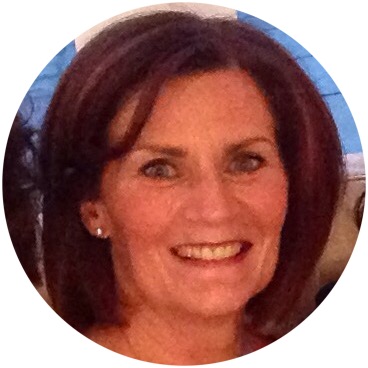 "I had been experiencing knee pain, a hot burning sensation in both knees for several months, then I began to have heel pain too for approximately three months. The pain progressed, it was difficult to wear shoes and my feet were very stiff and sore, especially in the mornings when I put my feet to the ground and when walking up and down stairs. I stopped all my usual leisure activities as I thought rest would help my knees and heels. Dog walking, yoga and cycling were greatly missed and I was becoming more and more anxious and stressed about the length of time it was going to take to solve these problems.
I discussed my pains with my yoga teacher who agreed a break from class would probably be best, she recommended heel exercises which helped, we thought it was an Achilles heel prob.
Doctors appointments followed and a course of anti inflammatory tabs were prescribed for inflamed joints showing wear, if tabs didn't work a referral to a physio would be considered but that could take several weeks. I did not feel much benefit from first course of tablets. I was disheartened and didn't start the stronger ones prescribed.
A friend, a dedicated basketball player recommended a sports physio in Newry. I hadn't been to a physiotherapist before, to be honest I didn't really know what to expect, I was just keen to find an answer to what exactly was causing this pain and what I needed to do to help myself recover and get back to what I usually do. I wanted further advice, the correct exercises and a recovery plan asap not just painkillers to numb the pain! My husband googled sports physio's in Lisburn and I contacted Gavin.
I was happy with Gavin and the advice he gave me right from our initial telephone conversation. I made an appointment and completed my new patient forms prior to my visit. This was a great benefit as it didn't eat into the consultation or treatment time and I definitely left feeling the fee was for the duration of the full appointment time with Gavin and not half spent on a paper exercise, money well spent.
I was delighted with the whole service. I experienced great pain relief immediately and have an exercise recovery plan to build up and strengthen my weak areas. I am two weeks into the exercise plan and I know its working. The treatment and advice relieved more than my pain, it has eased my worry and stress and I am walking my dogs and back on my bike! I have recommended Gavin and his Physiotherapy to family & friends & many since my visit, I am just delighted at the change it has made for me.
Thank you Gavin"
Arlene Coffey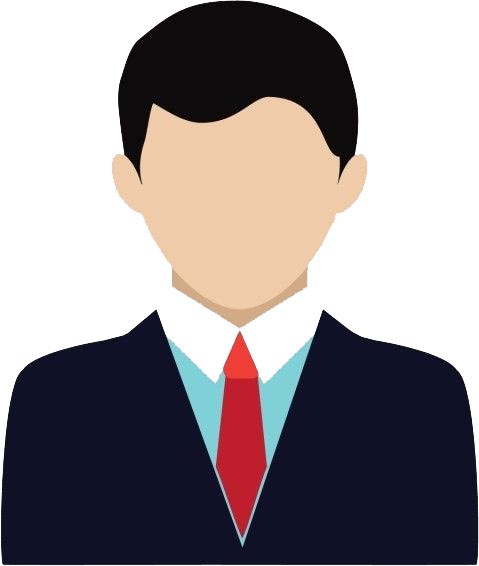 Gavin Noble Physiotherapy offers a well established rehabilitation service delivering a holistic approach to each individual's health and wellbeing with a range of assessments and treatments.
They develop individual and appropriate packages of treatment, giving specialist and professional advice to patients, helping them to understand and address their condition.
In addition, they offer appointment reminders and video's outlining agreed exercise plans, which is further testament to the overall organisation of the whole practice and an element which I find particularly useful.
Their premises are engaging, clean and most of all friendly.
Karen Martin, Lisburn
Book your physiotherapy appointment now with Gavin Noble, Specialist Physiotherapist.
Call 028 9266 6959