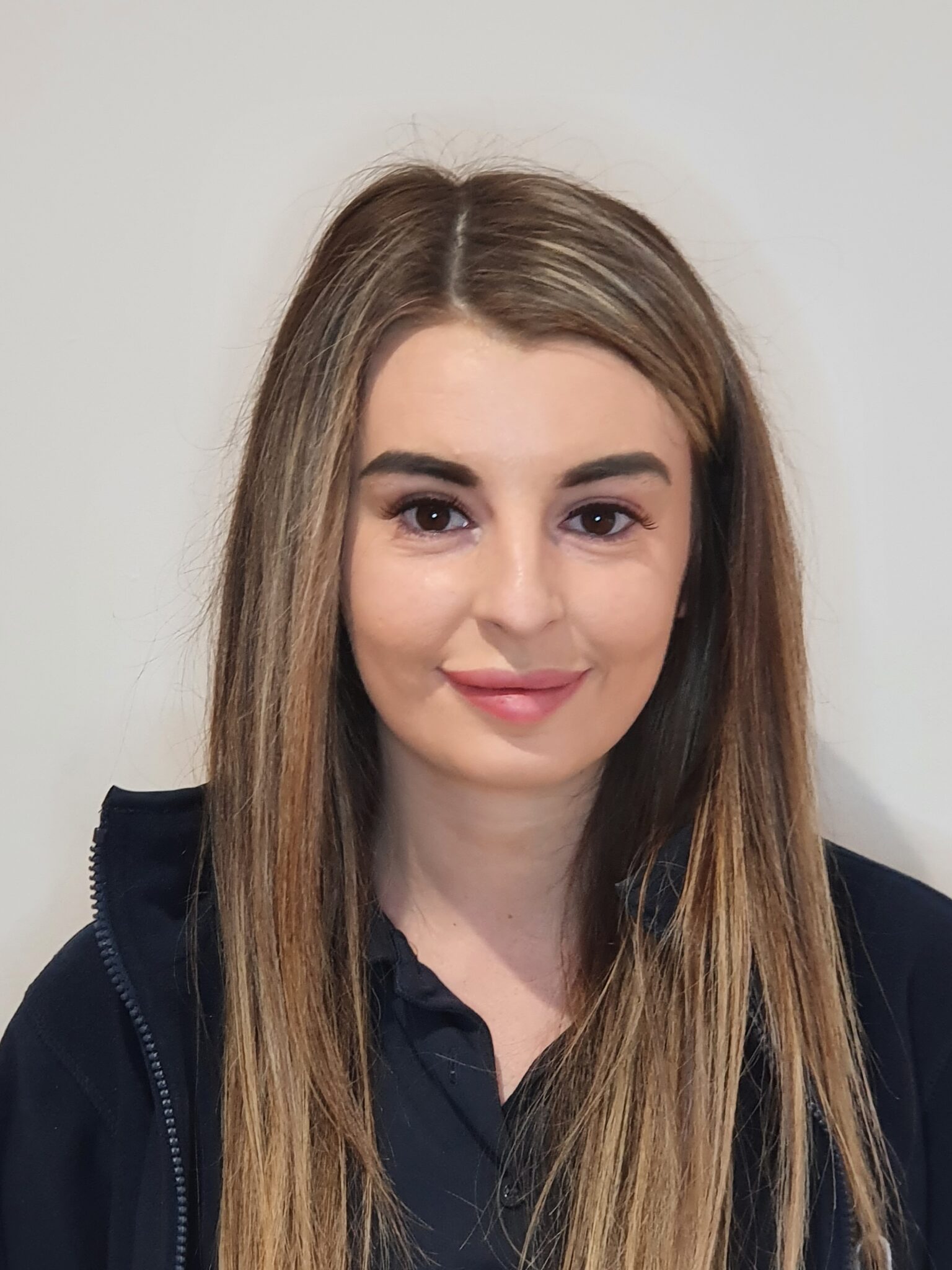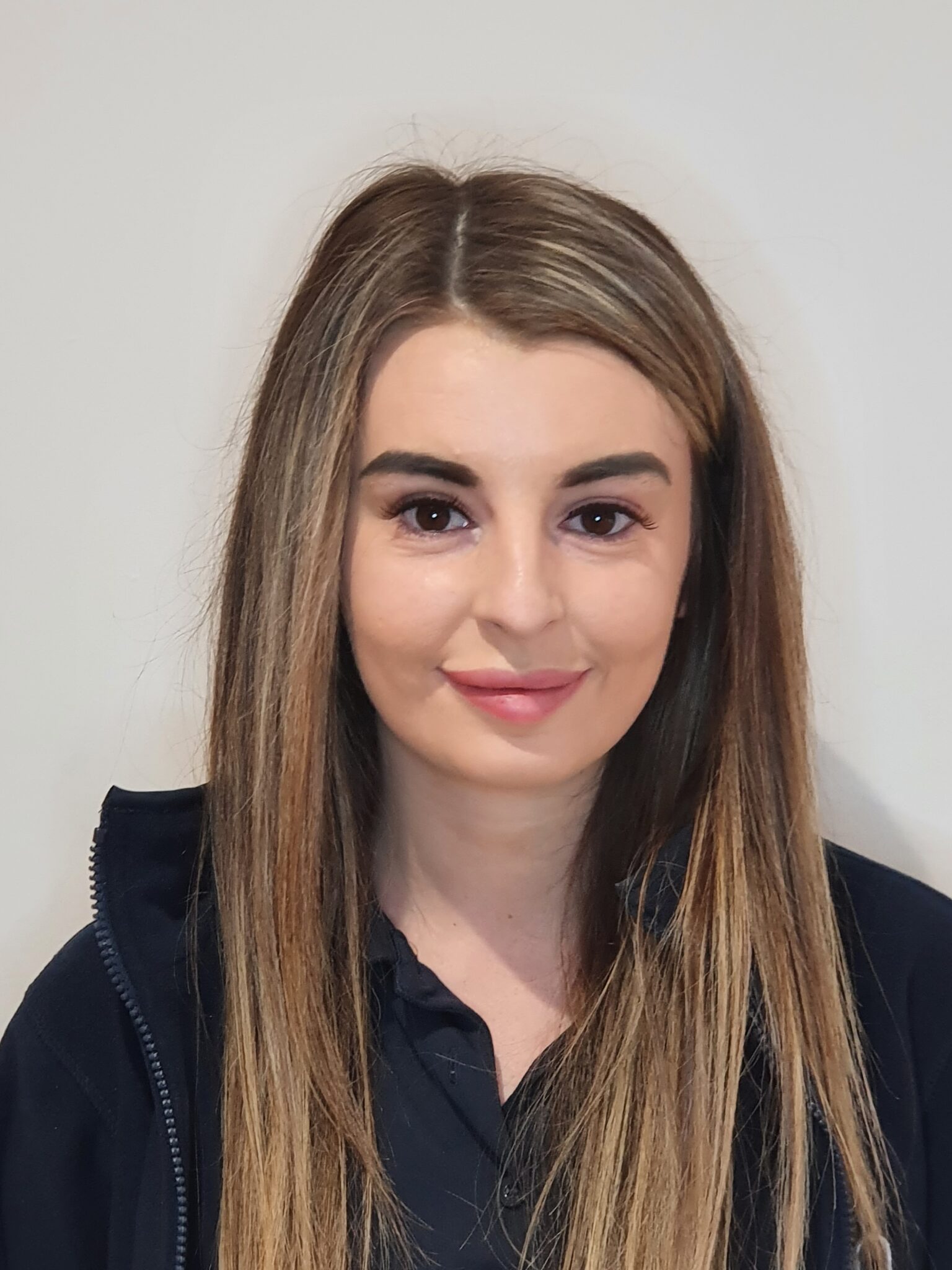 Natalie Willis
Client Support
Natalie is the first person you are likely to meet when you come into our clinic. She has over 5 years' experience in customer service and will be the main point of contact for all our current patients
She previously managed a popular hair salon on the Lisburn Road ensuring each client had a positive experience and the highest standard of customer service. She then went on to gain her health and social qualifications whilst working in a private nursing home. Natalie has brought this positive attitude to our team, and we are delighted to have her on board. 
Its Natalie's aim to make sure you are comfortable and relaxed before your session. Hopefully you will have time for a cup tea/coffee and a chat.
Natalie will arrange all future appointments for treatment and follow up with patients as required once they have been discharged.
Natalie manages the Pilates bookings so make sure to ask her if you have any questions as she will be happy to help.
Her aim is to ensure you have the best possible experience, and to work with everyone to ensure appointments are fitted around each patient's individual diary.
Throughout your journey with us Natalie will hopefully get to know you and your interests as you progress on you journey to achieve your goal.
Here is some of Natalie's interests, it might give you something to talk about before your appointment.

Place: My favourite place so far has been the Dominican Republic; the Caribbean is paradise.

Restaurant: Wagamama or anywhere Italian

Food:  Pasta, Or my dad's Sunday dinners!

Holiday: Anywhere in the sun!


TV show: Documentaries, True Crime, Sons of Anarchy

Film: All the old horror movies

Singer/Group: Dermot Kennedy, Lewis Capaldi, and lots more. I like all different kinds of music

Sports: I no longer take part in any sports, I used to figure skate though.

Book: True crime or fiction thrillers are my favourite.

Team: I don't support any sports teams

Hobbies: I love spending time with my little dog Talullah and taking her on big walks. I enjoy cooking new things for me and my boyfriend when we aren't eating out. Date nights are my favourite! And I love a glass of wine with the girls on the weekend.